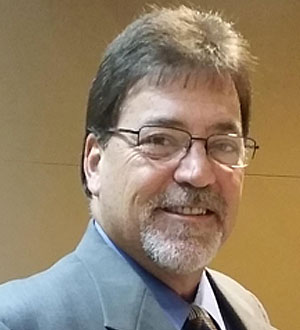 About Michael
Michael has over 30 years of business, management, accounting and tax experience. He began his accounting career in 1995 at Deloitte & Touche, LLP (now Deloitte) in the tax department. He then joined Walsh Washburn, LLC in Overland Park, KS where he continued providing tax and consulting services before he began his own practice in 2015.
Personal
Michael is married to Kristi and they have three children, Austin, Mikaela and Andrew. Kristi is a Physical Therapy Assistant. Austin is a Junior at Drury University in Springfield, MO pursuing a Physics/Engineering degree and plays on their baseball team. Mikaela is a Sophomore at the University of Missouri in Columbia, MO pursuing a degree in Business. Andrew is a Junior at Blue Springs South High School in Blue Springs, MO and also plays on their baseball team. They attend Gateway Church in Blue Springs, MO.
Education
Michael graduated from Central Missouri State University, Warrensburg, MO with a BSBA in Accounting and is a licensed Certified Public Accountant in Kansas and Missouri. Member of the American Institute of Certified Public Accountants.